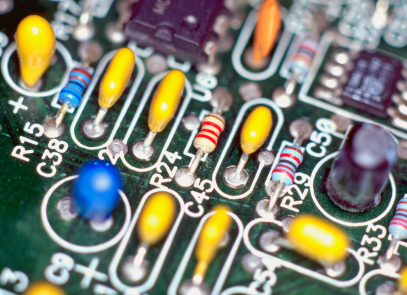 One of the more artistic processes in a PCB manufacturing facility is the application of Ident layers, also known as silk-screening.
Silkscreen is normally used on the component side to identify components, test points, PCB and PCBA part numbers, warning symbols, company logos and manufacturer marks. It isn't uncommon to have silkscreen required for the solder side as well but if you are price sensitive, you need to know the work required to produce two silk-screens is simply twice as much as one.
Silk-screening requires specially formulated inks. Standard colours are Black, white and .yellow. Non-standard colours can be requested but will impact your cost and your lead-time.
Read More