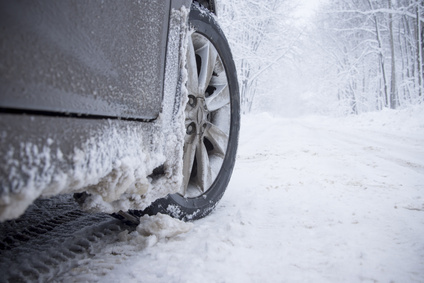 If you have ever driven in the winter and suddenly lost control for no reason, you probably experienced black ice.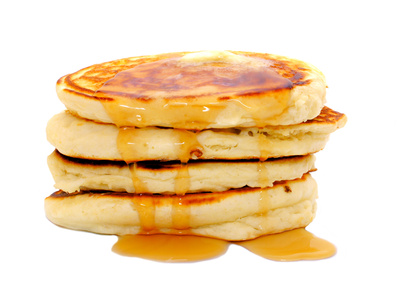 Our cookbook of PCB recipes includes an assortment of odd layer PCBs.
About 8% of PCB boards we are asked to produce are comprised of an odd number of layers. But unless you have a specific requirement, it is usually best to design a multilayer board with an even number of layers. Reducing an even layered board by one layer may seem like a cost-saving move, but from a PCB perspective it is not. It may actually increase the cost as well as lead-time and leave you with a warped PCB board which may not meet your expectations. Let's look at the issues in detail.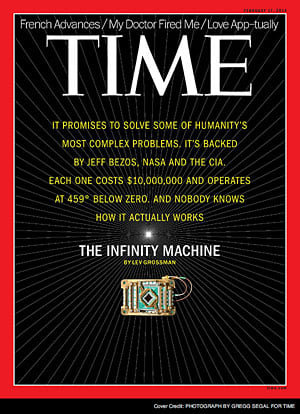 So how would you respond to appearing on the cover of Time magazine?