Vancouver, BC, January 7, 2015 University of British Columbia Department of Materials Engineering and Omni Circuit Boards have been awarded an Engage Grant (EG) through the National Sciences and Engineering Research Council of Canada.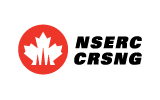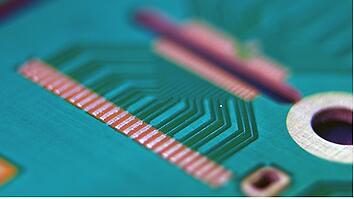 Engage Grants are designed to give companies that operate from a Canadian base access to the unique knowledge and expertise available at Canadian universities. These grants are intended to foster the development of new research partnerships between an academic researcher and a company that have never collaborated before, by supporting short-term research and development projects aimed at addressing a company-specific problem in the natural sciences or engineering fields.
The work is being headed by Associate Professor, Edouard Asselin, the Canada Research Chair in Aqueous Processing of Metals. Dr. Asselin has previously worked on the electrowinning of zinc (with Glencore and NSERC) and the aqueous electrodeposition of molybdenum (for medical applications with NRCan/NSERC and TRIUMF).
Dr. Asselin stated, "The research proposed here will ensure that Canada provides a significant contribution to superconductivity research in this thriving international field that is at the heart of the most exciting developments in computing since the advent of the transistor."
The focus of the grant work being conducted in 2015 is Electroless deposition of aluminum for superconductivity. Possible methods include electrodeposition and/or electroless plating of an aluminum film using ambient-temperature molten salts.