Choose the Right Prototyping Service for You
To view the full list of features offered by each prototype service, visit our Prototyping Information page.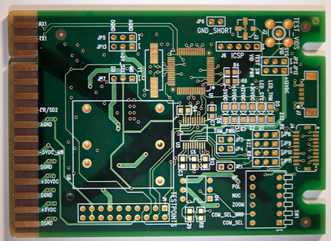 Prototype orders are an integral step in the development cycle and we are proud to be a part of the process.
How to Order
Orders can be placed immediately with your file submission or after receiving your quote. For more infomation follow this How to Order link.
Please give us a call (toll free 855.798.9717) or send your file and we will do our best to help.