Offshore Purchasing
Omni Circuit Boards is dedicated to being your preferred source throughout your product development cycle.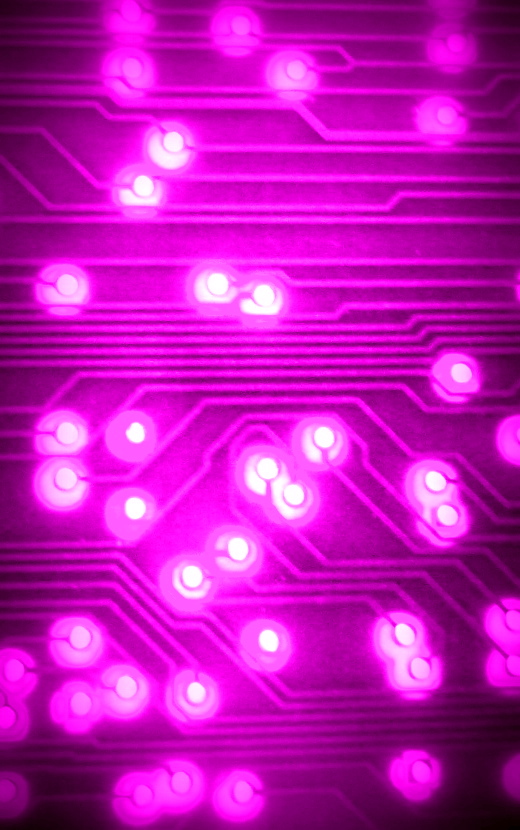 Our core competency is prototyping and short run production and to meet your needs, we have a dedicated production team in-house to ensure you receive support through production and design feedback.
And when your production quantities increase, we are ready to help with offshore sourcing. Using our industry knowledge and experience, we are able to support you through our global partnerships. Our long-term relationships with offshore sourcing ensures you receive time sensitive, cost effective and quality assured circuit boards right to your door.
If you are in need of high volume 2 – 36 layer PCBs in almost every imaginable configuration and finish, we have the suppliers who can support your needs. Even if you do not have a compliance requirement for an advanced quality system, it is reassuring to know our outsourcing partners have it covered with:
UL
ISO 9001
ISO 14001
OHSAS
TS16949
Over time, we have been able to systematically weed out the gimmicky and fly-by-night offshore operators. Through a competitive quote process utilizing only the most trusted offshore PCB suppliers, we are able to provide our customers with the confidence they are receiving the best possible product for the best possible price.
If you are interested in realizing the cost benefits offshoring can provide but lack the personnel skilled in out-of-country vendor selection, negotiation and supply chain management including the challenges working with customs personnel on two continents, please contact us.