How to Order
What you need before ordering: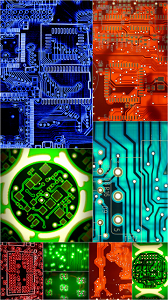 Your Gerber and Excellon drill files in a single zipped file
Your contact information including Billing and Shipping addresses
The quantity you require
How you would like to pay:
Online by credit card (through Harvest)
In person with cash, debit, or credit card (Visa, MasterCard, American Express)
Include credit card information with file submission (work starts on your order immediately)
On account - for corporate accounts exceeding $2,500 per year, we offer 30 day net terms upon credit approval. Please contact accounting to request a credit application.
Not sure what prototype service is right for you?
If you need more help before ordering your prototype service or if you're ordering a Quick Turn, you can submit a file for quote at the right and we will provide you with the best options for your project.