Circuit Board Production doesn't need to be environmentally damaging.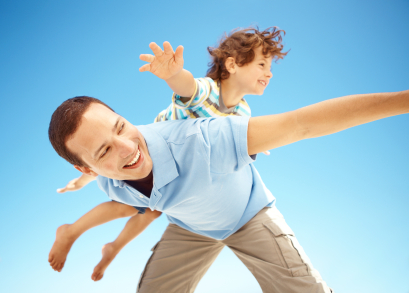 In 2006, Omni effectively eliminated lead from our fabrication facility. Our decison to adopt the Immersion White Tin process resulted in reductions in utilities (water and electricity) consumption and allowed us the flexibility to adopt new and innovative water treatment processes.
Omni has an effective metals recovery program in place. From the beginning of operations, management at Omni decided consideration for the environment would not be compromised for the success of the business. In fact, our research revealed we could not only improve our processes but almost eliminate our hazardous wastes. Our chemists were able to develop a process to treat the damaging chemistry necessary for circuit board production and effectively neutralize it.
While we were supporting environmentally sound business practices, we also uncovered a core group of military and high-tech research firms who required the unique properties Immersion White Tin delivers, which ensures their products excel in some of this world's most demanding conditions.
We believe we are helping to make the world a better place for our children. If you would like to learn more about Immersion White Tin finishes, we invite you to download the PDF at right.