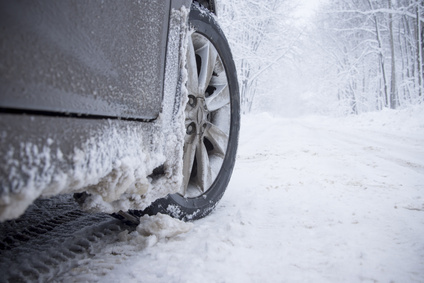 If you have ever driven in the winter and suddenly lost control for no reason, you probably experienced black ice.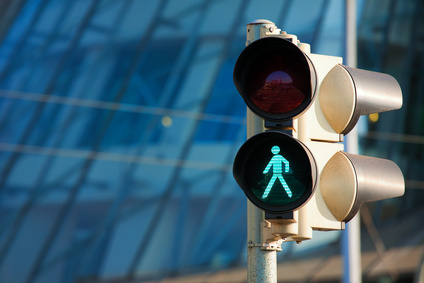 CAM (computer-aided manufacturing) is the art of translating a PCB board designer's creative CAD (computer-aided design) output into information required in our manufacturing processes.
Our processes require your computer generated files to be converted into phototooling films and drill/router files which will allow us, the printed circuit board manufacturing facility, to produce a custom PCB to your specifications.