Archives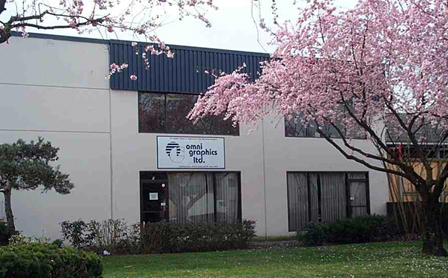 Omni Circuit Boards has a tradition of providing relevant information to our customers through articles and newsletters. Long time customers will remember the publication of these items and we present them here for all to enjoy. These gems have been extracted from Omni's original website and collected together for your education and reading pleasure.
Please give us a call (toll free 855.798.9717) or Send Your File and we will do our best to help.

For your reference we provide these archival links to our articles and newletters.